fall(s)
hits
StudioPerfect Studiofrost
Create Your Badge
Nurul Aini
Promote Your Page Too
OUR ONLINE BOUTIQUE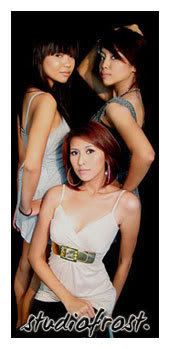 MAKEUP FOR EVENTS:
click for bigger view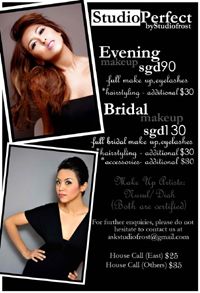 STUDIO MAKEOVERS:
click for bigger view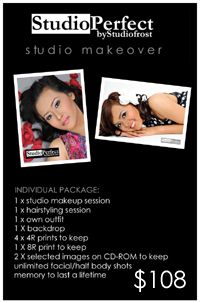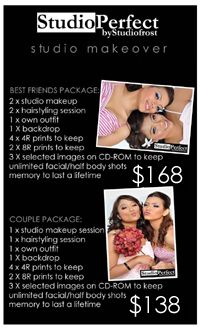 /I READ/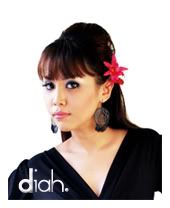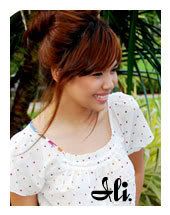 /I TRUST/

REACH ME DEEPER
aanurul@gmail.com


BLOG DESIGN:
By Diah @ Etrangle.



THANK YOU FOR VISITING.
/Goodbye!/ Wednesday, June 16, 2010

After 8 years, I am finally saying goodbye to pitas and moving to my own domain. Sad but true, but I am also saying goodbye to 'Fallagain'. I wish I didn't have to, but the only available domain for 'Fallagain' was 'Fallagainme.org'. Translate that in malay (jatuh lagi aku) and you will get what I mean. Haha.

So I had no choice but to change it altogether. I was quite surprised that the domain nurulaini.net is available considering my name is SO common. Lucky me.

I have decided to merge baby and my entries into one domain so it saves me the trouble of having to update 2 blogs. To those who didn't know, I have been updating on baby's progress since January and I have 42 entries in my no-longer-a-secret blog. Now everyone can read it because all the entries have been moved to nurulaini.net and I will be updating on baby's progress there from now on.

To visit my new blog, click on picture below




Special thanks to Sharizan for the pictures on my new blog.

@ 12:42 a.m.